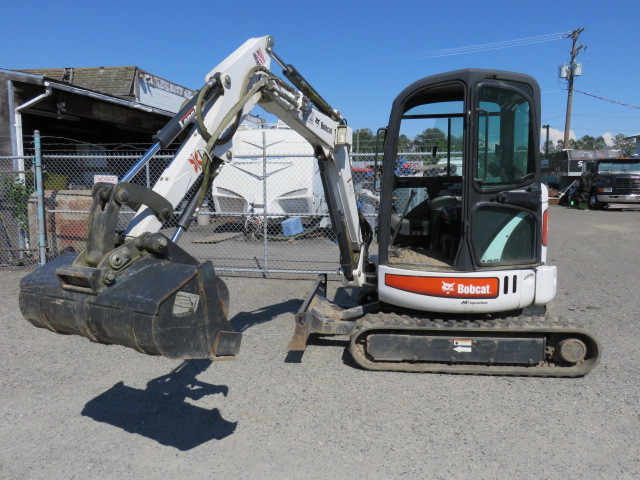 Live auctions have an auctioneer calling numbers, ringman catching bids and bid calling and bidders competing to purchase items all within an action filled event.  
Live auctions are best held on location or "On-Site" to allow your items to be showcased in their best possible surroundings.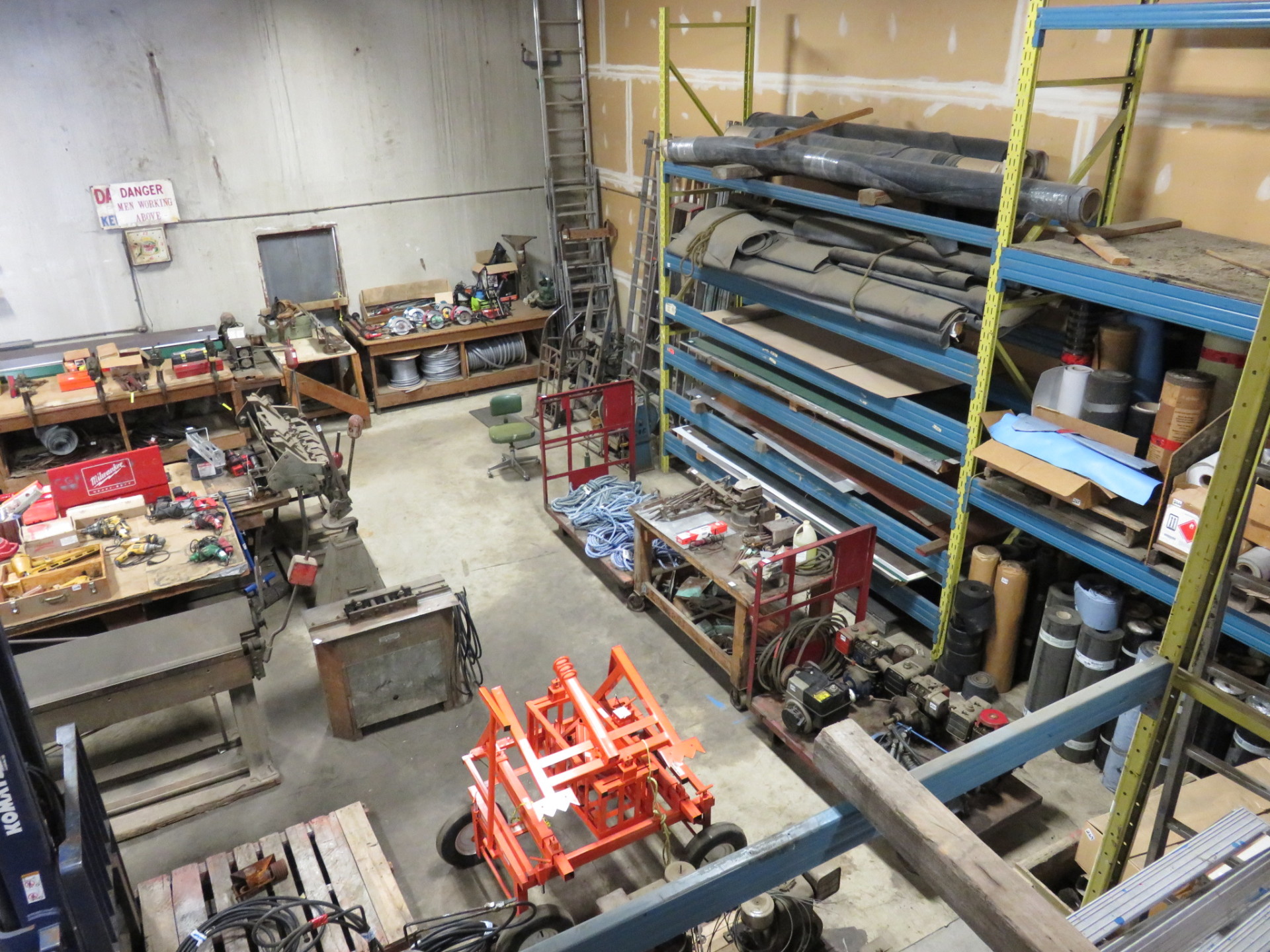 Online auctions are best described as a live auction hosted on the internet.  The computer controls the bidding action when buyers place thier bids.
Online auctions can be hosted from our facility or from an on-site location.  An online auction will expose your auction to many morer potential buyers.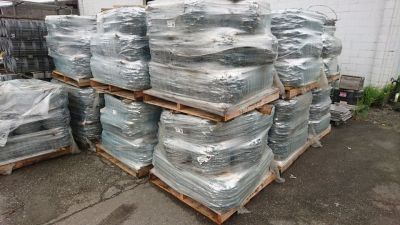 Liquidation sales are usually reserved for retail products, clothing and lesser value inventory.  A liquidation can be best used where the public would respond favorably to "sale" or "discount" pricing.
We can host liquidation sales from location or move inventory to our facility to conduct the event.